Why choose us
Full service at one place

Our doctors of optometry, and licensed opticians and staff are committed to provide a unique personalized service to all eyecare customers, to utilize our recognized and trustworthy team to serve the local community with the highest professional and reliable standards. 

Value for money

We provide fashionable eyewear, quality optical frames and advanced lens options at most affordable prices. Our high quality made private label eyeglasses gives us flexibility to be most price competitive on the market.

Save Time

We have an on-site laboratory using state-of-the-art technology in the manufacturing of your glasses which gives us an opportunity to provide the same day and next day service at no additional cost. 
We accept all major insurance plans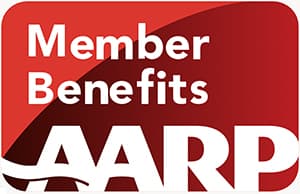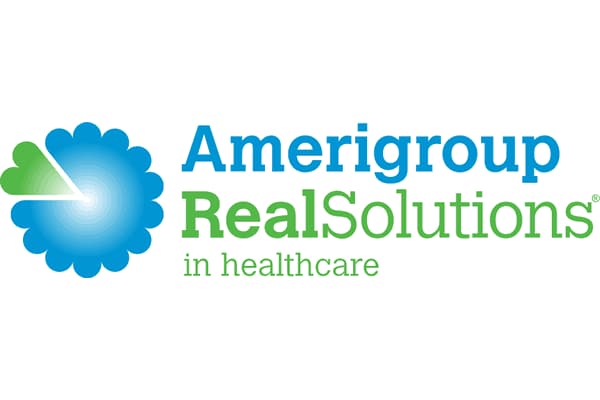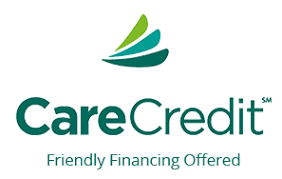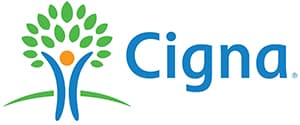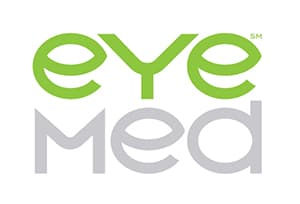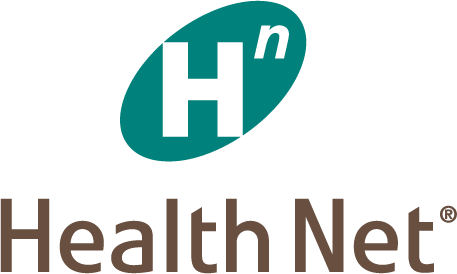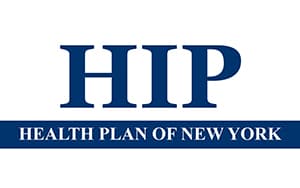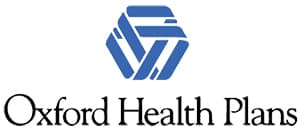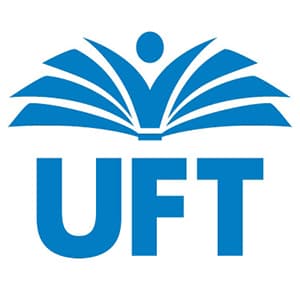 See all
For Children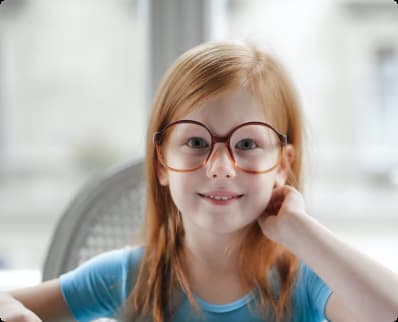 Even if your child has passed a school vision screening, it is still strongly recommended to schedule a comprehensive eye exam. Vision screenings do not check for all the vision problems that can affect children.
Our doctors of Optometry will perform a thorough internal and external eye health evaluation of your child. The Optometrists will use the latest technology to conduct comprehensive eye exams to assess the health and development of a child's eyes and vision. Early detection is critical for identifying signs of eye diseases and childhood eye disorders. 
Contact us
For Adults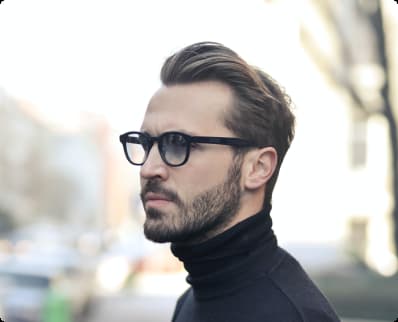 Keeping Your Eyes Healthy is Our Top Priority. A comprehensive eye exam is so much more than simply determining your prescription for glasses or contact lenses. A comprehensive eye exam can take an hour or more, depending on the doctor and the number and complexity of tests required to fully evaluate your vision and the health of your eyes. Our optometric team will check your eyes for eye diseases, evaluate how your eyes work together as a team, and assess your eyes as an indicator of your overall physical health. It is not uncommon for eye doctors to be the first to detect chronic diseases such as diabetes, high cholesterol, heart and vascular diseases, and even some forms of cancer could be detected during an eye exam.
Contact us
Our doctors
Dr. Steven Givner

Dr. Steven Givner is a New York based Optometrist with 35 years of experience in Optometry. He was born in Brooklyn, New York and graduated from Washington University, St. Louis with a Bachelor's of Arts in mathematics. He then attended the Pennsylvania College of Optometry, where he received a Bachelor's of Science in general science and an Optometry degree in 1984.

Dr. Diana Lakovitsky

Dr. Diana Lakovitsky is a Doctor of Optometry with over 16 years of experience. She grew up in New York and graduated from the State University of New York College of Optometry in 2003. Dr. Lakovitsky is an active member of the American Optometric Association. Dr. Lakovitsky is a TPA-certified optometrist.